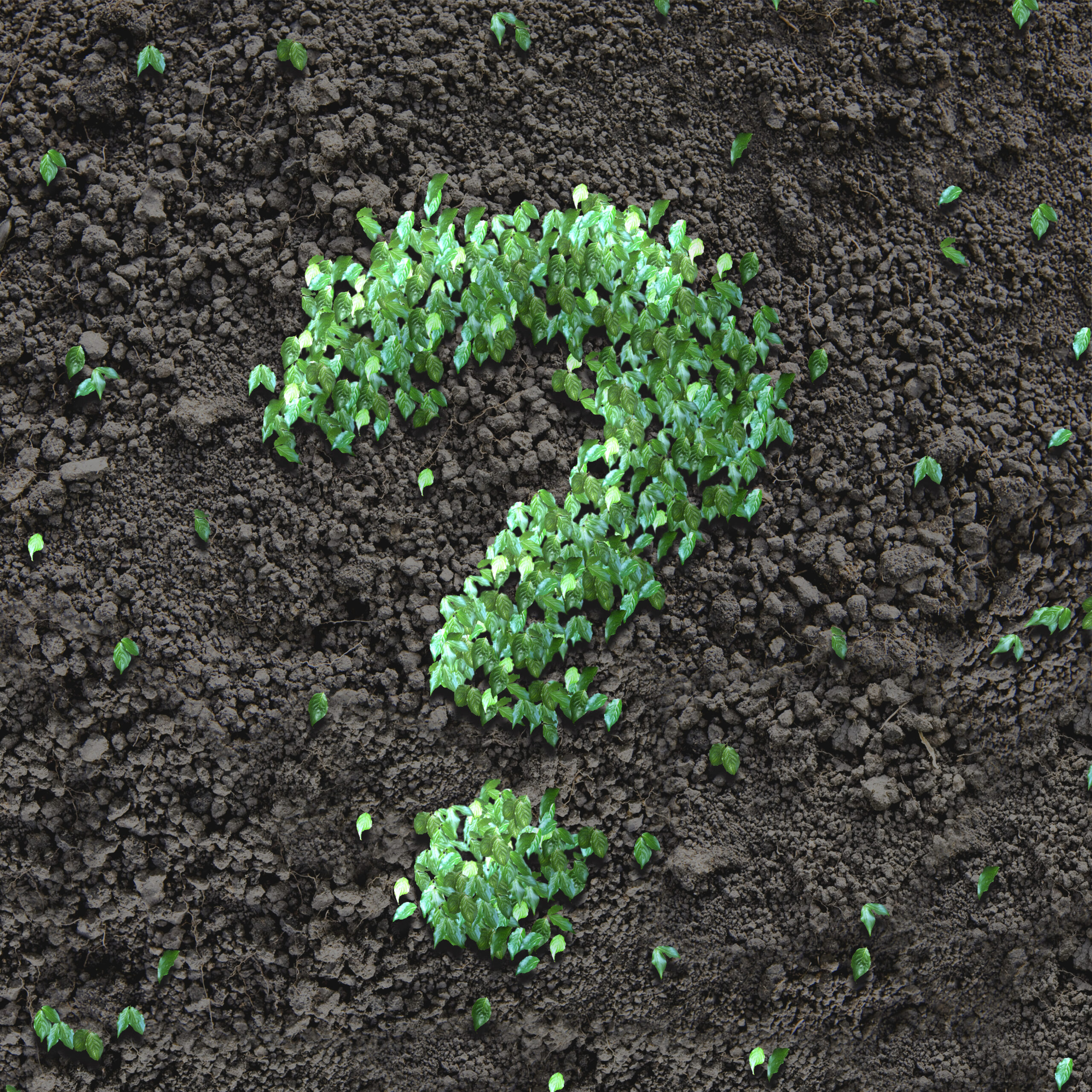 Vena Vitae Benelux BV is a company that is fully focused on the regeneration and optimization of your cultivation soils. This includes greenhouse horticulture, arable farming and outdoor cultivation.
By means of soil analyses, soil profile assessments and the collection of data, we are able to provide you with the right building blocks to not only make your soil resilient, but also to stimulate it organically in such a way that the soil feeds your crops independently again. This through microbial conversions in the root environment.
A poor draining capacity or limited water holding capacity of your soil but also the occurrence of nematodes and soil-borne pathogens often indicates an insufficiently active soil life. this is often due to a lack of carbon or insufficient symbiosis between plant roots and soil life.
This is Vena Vitae's specialism and this is how we try to help agricultural entrepreneurs in Europe day in, day out.
We are inundated on a daily basis with information about global warming, the nitrogen problem and future problems regarding the food supply of the world's population. All of this can ultimately be traced back to the deterioration of our soils which results in much less carbon fixation and creates vegetation and soil fertility problems.
This makes our soils less resilient, reducing yields and making crops more susceptible to diseases and pests. While we recognize this together, many parties point to each other and often too little happens. We from Vena Vitae Benelux BV think it can't go on like this and ,together with you, we want to secure our future. take action with us today and let us work together to restore our soil.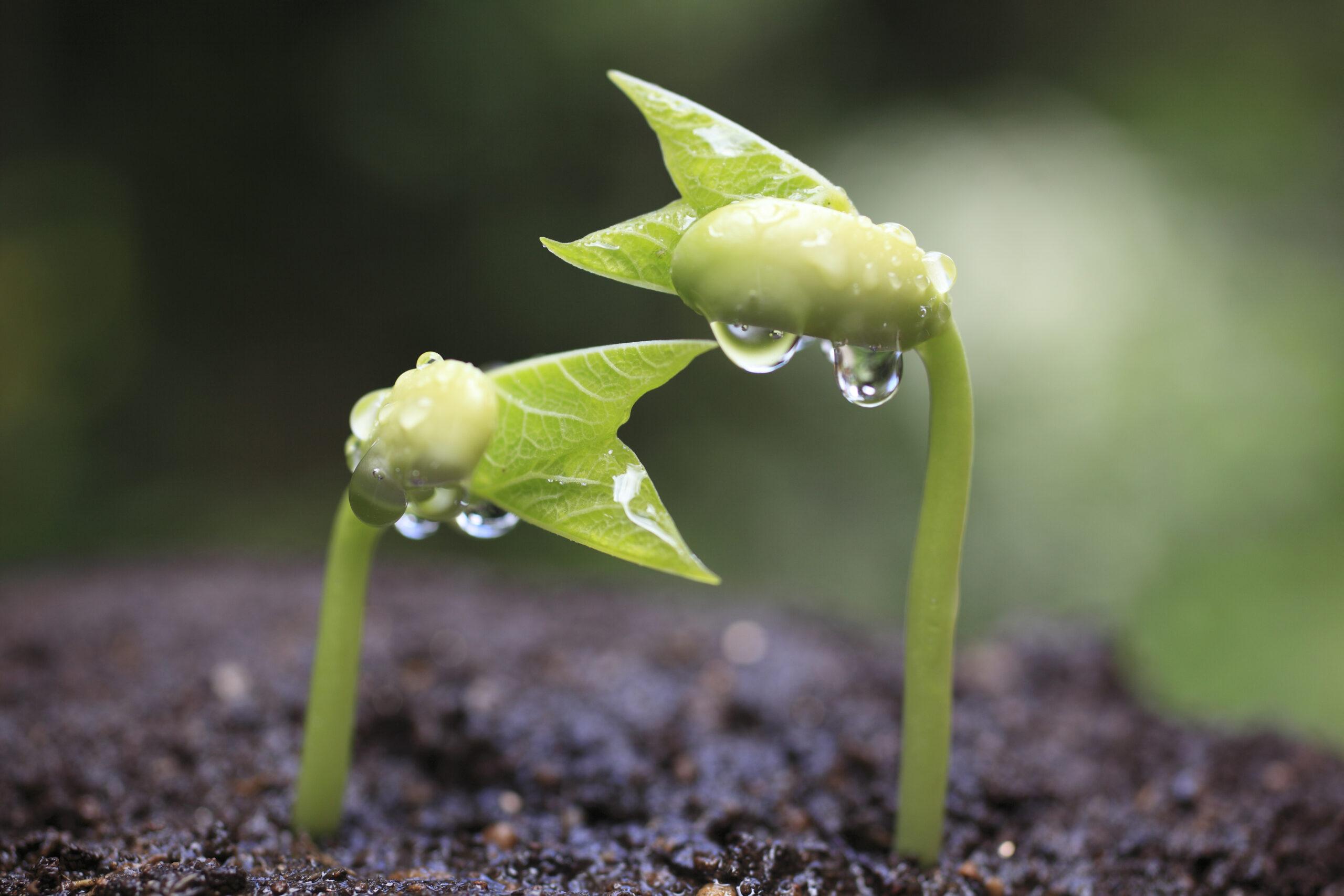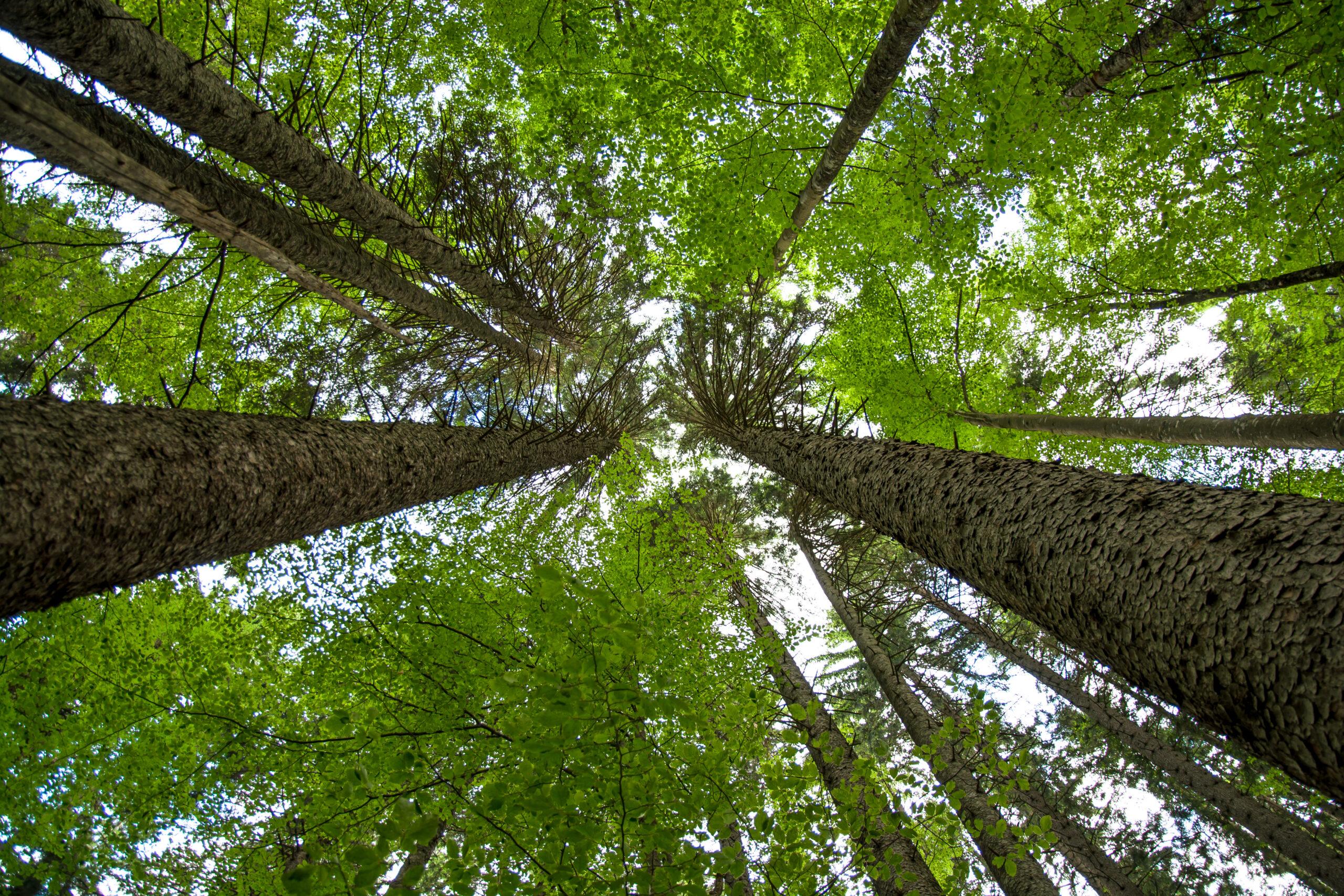 So many people, so many opinions and this is no different for our soils and the recovery issue. Intensive agriculture and the use of artificial fertilizers have not only deteriorated and often acidified our soils, but have also greatly reduced soil life.
To bring the soil back to a healthy and responsible level, it is necessary to look carefully at which building blocks can contribute to this. We of Vena Vitae Benelux BV see great opportunities to contribute to the restoration of a self-regulating healthy soil with a rich soil life and improved water management, by incorporating the different building blocks in the right way. This will ultimately lead to stronger crops with increased production and reduced disease pressure.
Vena Vitae Benelux BV has set itself the goal to contribute, together with her partners in a transparent and above all clear way, to the restoration of soil fertility and increasing plant resistance. Back to a soil that feeds the plant again. In order to accomplish our mission, a growing range of products of natural origin, many of which are also permitted in organic farming (Inputlist BIO). In addition, we are also convinced that our approach can also contribute substantially to making conventional agriculture and horticulture more sustainable and profitable.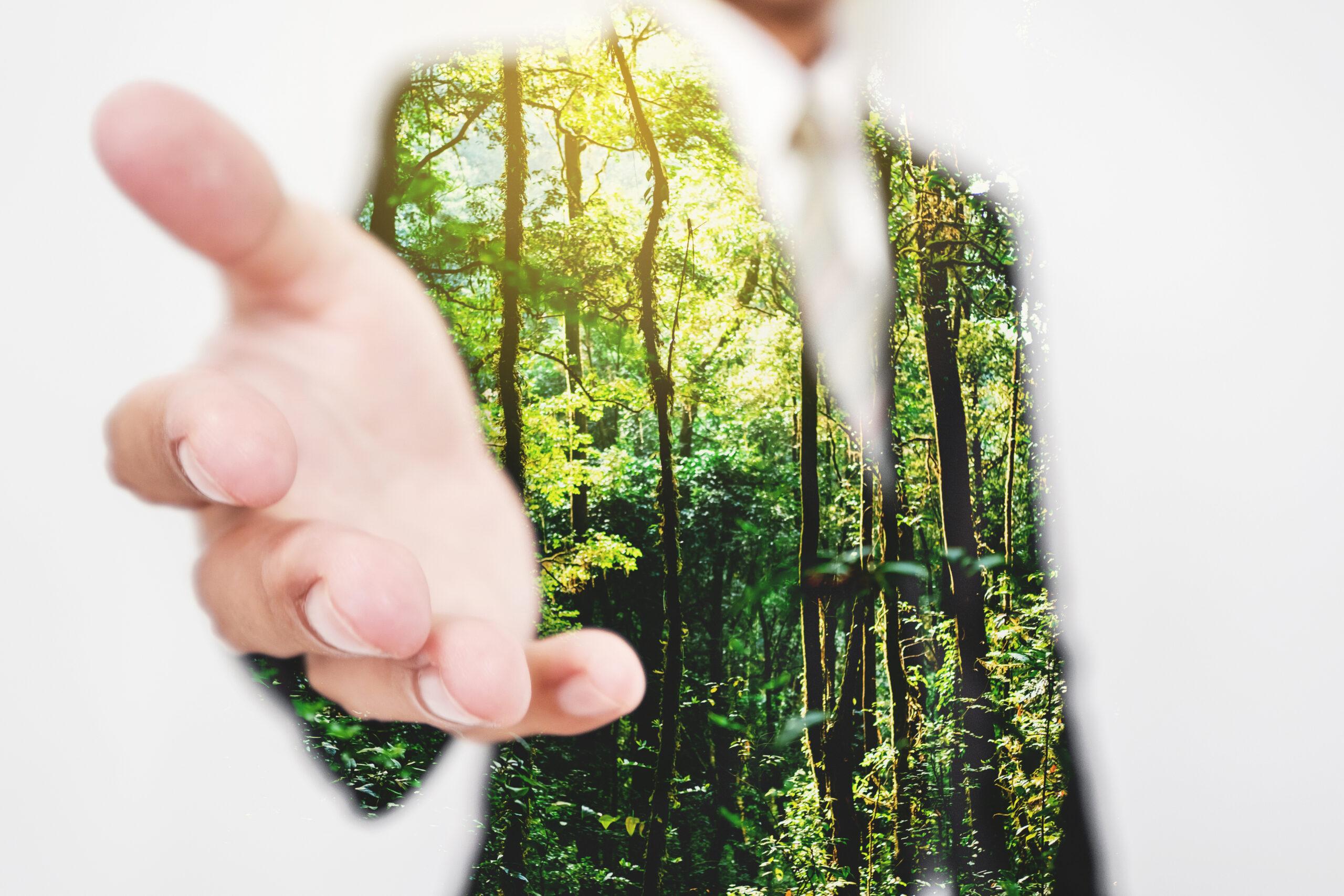 Making sustainability work together